Family Members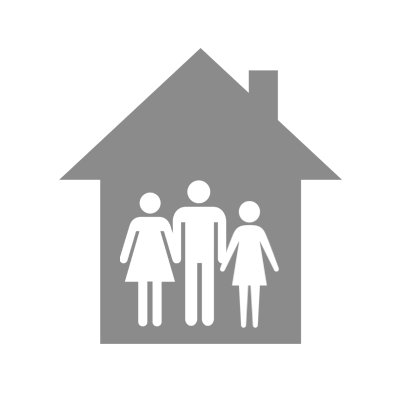 Sometimes, a family member represents a welcome care option – providing the trust, familiarity and feeling of safety so desired by each and every client.
We welcome the opportunity to employ family members and extend our signature package of training, support, resources and compensation to help facilitate these instances.
Family Members Who Participate as Caregivers Receive the Following:
A Complete Orientation
Initial and Ongoing Training
Supervision by Registered Nurse
A Guaranteed Weekly Paycheck
Respite care by an Experienced Agency Representative
Customized Home Documentation System
Plus a full line of Employee Benefits:
Workers Compensation Insurance
Employer FICA Contribution
A 401K Plan
If you're interested in becoming a caregiver for someone you love, please Contact Us.